Bmw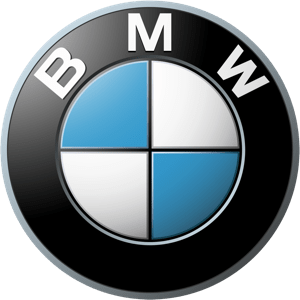 I8
Derivative
Fuel Type
Transmission
CO2
Business Contract
Personal Contract

2dr Auto
Petrol/Plugin Electric Hybrid
AUTOMATIC
46 g/km
BMW i8 Roadster Leasing Deals
The BMW i8 Roadster combines luxury with eco-friendliness in a futuristic-looking car both inside and out. The small 1.5-litre engine is surprisingly powerful, but you only need to use it once the batteries have run out of juice. Until then, the electric motor provides a smooth driving experience while helping to reduce your emissions.
On electric power, it is almost completely silent. It will travel for up to 33 miles on one charge before switching to engine power, which it does smoothly. It also goes from 0-62 mph in just 4.6 seconds.
It's expensive to buy and flashy, but an exciting an affordable model to lease. It's also a very light car, with carbon fibre being used in the construction. The four-wheel drive provides plenty of traction on bends, and the six airbags and automatic emergency braking are just a few of the safety features included.
The interior is stunning with chrome elements and lots of leather. LED headlights, heated leather seats and features like wireless phone charging ensure it provides a genuinely luxurious experience.