Bmw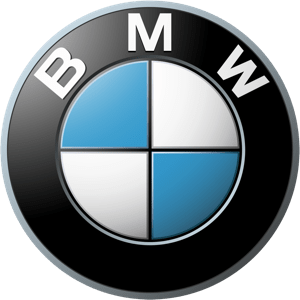 7 Series
BMW 7 Series Leasing Deals
The BMW 7 Series is a dynamic and stylish car that is becoming a favourite car for leasing, with its sleek and sculpted design that will turn heads wherever you go. There are a number of models, including the BMW 7 Series iPerformance option, which has an electric motor to reduce emissions.
It's a strong but lightweight car that is excellent at high speeds, making it the perfect motorway vehicle. The driver's seat is electronic, and with plenty of adjustment available for the steering wheel, the driving position is always comfortable. Four adults travel very comfortably, and you can even fit three in the rear if you need to.
It comes with a number of useful features including gesture control for controlling the infotainment with hand signals and parking sensors at the front and rear. Six airbags and city braking also make it a safe car to drive. And with the iDrive system complete with touchscreen, you have an excellent infotainment system at your disposal.