Bmw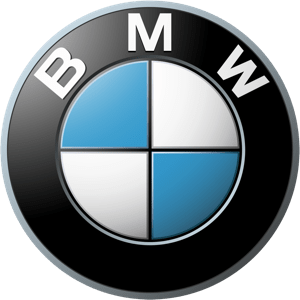 X4
BMW X4 Leasing Deals
The BMW X4 is a car that gets noticed.
An X4 Lease allows you to drive a car that looks amazing, and it will always stand out wherever you drive it. It handles incredibly well, especially for being a tall car, and it corners quickly with very little body lean. The suspension is slightly firm, but it does not get in the way of a smooth ride and you won't feel most bumps in the road.
The driving position is quite high, and the supportive driver's seat ensures a comfortable driving experience on long journeys. Forward visibility is excellent, but visibility out the rear is not that great. Still, with a reversing camera is standard on all models as well as rear parking sensors, manoeuvering is not a problem.
This is a spacious car with plenty of room in the front and rear. Legroom is good throughout the car, but the headroom in the back is not so great due to the sloping roofline. It also comes with ambient lighting, which looks great, and the iDrive infotainment system is one of the best you can get in any car.