Bmw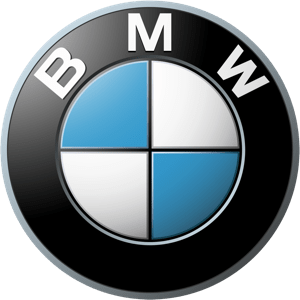 4 Series
BMW 4 Series Gran Coupe Leasing
A sporty four-door car with a wide stance and a genuinely dynamic style, the BMW 4 Series Gran Coupé is an elegant and athletic vehicle that will turn heads wherever you go. As well as looking fantastic, it also provides a comfortable and confident driving experience with precise handling and a sporty character.
Adaptive LED headlights are bright in the daytime and provide a safer driving experience at night. When on low-beam, they move with the steering wheel, and when on high-beam, they adapt to the conditions to prevent dazzling other drivers. It's just one feature that has been carefully thought about to make driving more comfortable and safer.
The ConnectedDrive system provides excellent connectivity by providing access to traffic information, entertainment and the driving assistant, and the 8.8-inch Control Display provides up to six live tiles to control everything with ease. The interior feels exclusive with its high-quality upholstery and materials like chrome throughout.