Bmw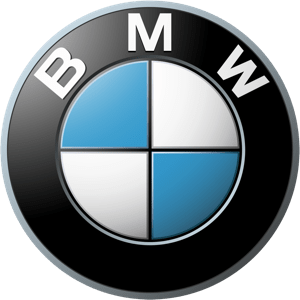 I3
Derivative
Fuel Type
Transmission
CO2
Business Contract
Personal Contract

125kW 42kWh 5dr Auto

Electric
AUTOMATIC
0 g/km

135kW S 42kWh 5dr Auto
Electric
AUTOMATIC
0 g/km

125kW 42kWh 5dr Auto [Loft Interior World]
Electric
AUTOMATIC
0 g/km

125kW 42kWh 5dr Auto [Lodge Interior World]
Electric
AUTOMATIC
0 g/km

125kW 42kWh 5dr Auto [Suite Interior World]
Electric
AUTOMATIC
0 g/km

135kW S 42kWh 5dr Auto [Loft Interior World]
Electric
AUTOMATIC
0 g/km

135kW S 42kWh 5dr Auto [Lodge Interior World]
Electric
AUTOMATIC
0 g/km

135kW S 42kWh 5dr Auto [Suite Interior World]
Electric
AUTOMATIC
0 g/km
BMW i3 Leasing Deals
BMW i consists of a new generation of all-electric and hybrid models from BMW. Electric vehicles are arriving in greater numbers, providing fast speeds, comfort and large batteries provide larger ranges, and the BMW i3 is the carmaker's mainstream model.
The 120 Ah car provides up to 160 miles on a charge. With 168 bhp, it is very nippy, but the i3s, which is the sport version, goes faster still. It's quite a narrow and tall car, and suspension is firm though a bit bumpy. It feels agile when driving, and it is very responsive, making it a great Lease option for city driving. The quiet engine is refined, but you can hear the road as you drive. The i3 also has good braking performance.
Seat adjustment and steering wheel adjustment make it a comfortable drive, and the logical dashboard makes it easy to control everything. All in all, it's a well-finished car that boasts excellent build quality and plenty of style. With stability control, six airbags and an engine immobiliser, it's also a very safe drive.