Bmw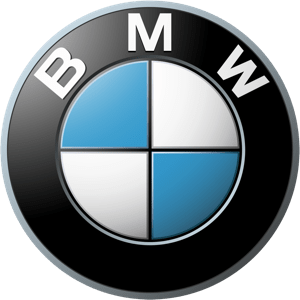 2 Series
Derivative
Fuel Type
Transmission
CO2
Business Contract
Personal Contract

218i [2.0] SE 2dr [Nav]
Petrol
MANUAL
177 g/km

218i [2.0] Sport 2dr [Nav]
Petrol
MANUAL
178 g/km

218i [2.0] SE 2dr [Nav] Step Auto
Petrol
AUTOMATIC
175 g/km

218i [2.0] M Sport 2dr [Nav]
Petrol
MANUAL
180 g/km

218i [2.0] Sport 2dr [Nav] Step Auto
Petrol
AUTOMATIC
177 g/km

218i [2.0] M Sport 2dr [Nav] Step Auto
Petrol
AUTOMATIC
179 g/km

220i Sport 2dr [Nav] Step Auto
Petrol
AUTOMATIC
176 g/km

220i M Sport 2dr [Nav] Step Auto
Petrol
AUTOMATIC
179 g/km

M240i 2dr [Nav] Step Auto
Petrol
AUTOMATIC
197 g/km
BMW 2 Series Convertible Leasing
The BMW 2 Series Convertible is a superb four seat open top of excellent quality and really looks the part. BMW offers plenty of choice within the 2 series convertible range, this convertible is available with a selection of three and four-cylinder petrol and diesel engines.
The inside of the convertible there is plenty of room for two tall adults to stretch out in the front of the convertible cabin. A little less space in the back but still adequate for two more passengers. Access to the rear seats isn't an issue as the doors open wide and the front seats are easily moved forward.
Even with the roof folded into the luggage compartment there's a decent amount of boot space on offer, at 280 litres. With the roof up the space is 335 litres more than enough for a weekly shop.