Audi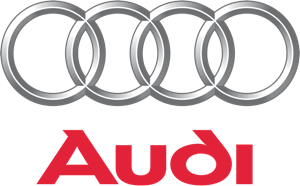 Tt
Audi TT Coupe Leasing Deals
The original TT was released in 1998, and the Audi TT Coupe is now in its third generation. It is one of the most popular cars in Audi's line up, and it's no surprise.
Our TT Coupe lease deals incorporate a very fast car that has excellent handling. Steering is light and accurate, and the good amount of grip makes turning corners effortless. Even the entry-level engine has 194 bhp, but there are more powerful engines available. It provides a comfortable ride with good suspension. There is a bit of road noise and wind noise, but otherwise, it's fairly quiet.
The TT Coupe has a high-tech interior filled with stylish materials and nice little touches, and it is genuinely superior to many more expensive cars. It's a user-friendly car, and the rear seats fold down when you need to add to the storage space available.
Overall, this is an amazing premium coupe boasting excellent performance and good fuel economy to keep costs down.