Audi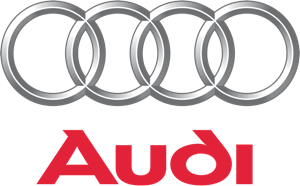 Q5
Audi Q5 Leasing Deals
The Audi Q5 may not be a large SUV like the Q7, but if you want the best of the Q7 but in a smaller and more affordable package, the Q5 lease is ideal. Overall, this is a great option for a practical family car.
It comes with a good range of engines, with the best of the lot being the 2.0-litre diesel with 187 bhp. It packs in a lot of power and is a great option for driving on the road. Four suspension options and comfort dynamic suspension ensure a smooth ride.
It also has excellent handling, and the body stays uprights on turns. Grip is fantastic, and the four-wheel drive provides great traction. You will also enjoy good visibility while driving.
It looks great both outside and in, and it feels great too because all the details have been taken care of in true Audi style. In short, it's one of the best SUVs available.