Mercedes Benz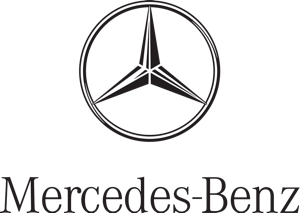 S Class
Mercedes Benz S Class Saloon Leasing Deals 
The Mercedes S-Class leasing option comes in three versions: Saloon, Coupé, and Cabriolet. It has been around since 1972, and it remains a stylish, luxurious and popular vehicle. The Saloon especially boasts stunning good looks. It is a spacious and luxurious vehicle that is packed with the latest tech like semi-autonomous technology. It is a large vehicle that is well-equipped, and even the entry-level trim gets a reversing camera and parking sensors at the front and rear.
The infotainment system is also excellent with two 12.3-inch screens. The impressive cabin has lots of nice touches including real wood and leather, and it is all very luxurious.
The Coupé is the sportier version with two doors, and it is a fast and powerful vehicle with a choice of three engines. It's a very comfortable vehicle, and again it comes with all the latest tech. Then there's the Cabriolet with three engines that deliver a lot of power. This is a super fast car that, while expensive, is something a bit special and will provide a thrilling ride.