Mercedes Benz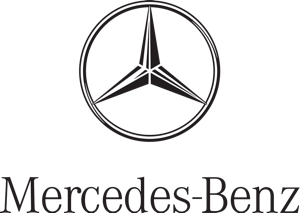 C Class
Mercedes Benz C Class Saloon Leasing Deals
The Mercedes C-Class Saloon may face a lot of competition, but this is a popular car that performs. The affordable vehicle comes in a mild-hybrid version that is a great option if you want to save on running costs and drive a cleaner car. It has a range of petrol and diesel engines, and some of the petrol engines come with a turbocharger and an electric motor.
There are numerous suspension options, and they mostly provide a smooth ride. Airmatic air suspension is optional, and it's highly effective at smoothing out the bumps in the road. Good grip levels provide lots of control, even though there is too much body lean. The engine is a bit too noisy as well.
It's comfortable to drive, and there are lots of adjustment options for the driver, including lumbar adjustment on all models. It's easy to reach the dashboard, and the rotary controller makes it easy to control the infotainment system. All the models include a rear-view camera as standard as well as cruise control, sat-nav and climate control.