Mercedes Benz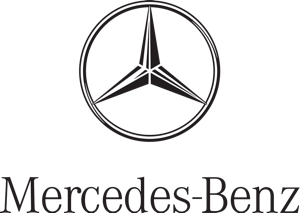 B Class
Mercedes Benz B Class Leasing Deals
One up from the A-Class, the Mercedes B-Class provides more space including more headroom and legroom, as well as a larger boot. But it has the same amazing interior and the same fantastic infotainment system.
A Mercedes B Class lease deal comes with good safety equipment, and the tall body provides easy access, which makes it a good choice for families who are constantly loading up with kids and luggage. The entry-level engine is the 1.3-litre petrol engine, which provides good performance, and it's powerful enough even when the car is full. Climate control is also included.
The interior really is something special. It feels far more exclusive than you would expect for a car in this class, and everything feels high-quality. The 7-inch screen is touch-controlled, but you can also use the touchpads between the seats and on the steering wheel.
The high seat provides a commanding view and there is lots of room as well. Tall drivers and passengers have plenty of space, and it has one of the largest boots in any family car this size.