Bmw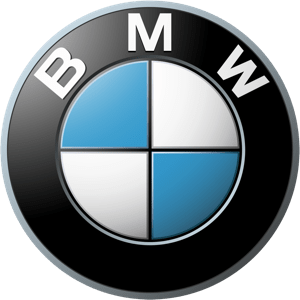 6 Series
Derivative
Fuel Type
Transmission
CO2
Business Contract
Personal Contract

620d SE 5dr Auto
Diesel
AUTOMATIC
127 g/km

620d M Sport 5dr Auto
Diesel
AUTOMATIC
129 g/km

620d xDrive SE 5dr Auto
Diesel
AUTOMATIC
136 g/km

620d xDrive M Sport 5dr Auto
Diesel
AUTOMATIC
139 g/km

630d SE 5dr Auto
Diesel
AUTOMATIC
139 g/km

630i SE 5dr Auto
Petrol
AUTOMATIC
148 g/km

630d M Sport 5dr Auto
Diesel
AUTOMATIC
145 g/km

630i M Sport 5dr Auto
Petrol
AUTOMATIC
153 g/km

630d xDrive SE 5dr Auto
Diesel
AUTOMATIC
148 g/km

630d xDrive M Sport 5dr Auto
Diesel
AUTOMATIC
155 g/km

640i xDrive SE 5dr Auto
Petrol
AUTOMATIC
173 g/km

640i xDrive M Sport 5dr Auto
Petrol
AUTOMATIC
177 g/km
BMW 6 Series Leasing Deals
One of BMW's most popular cars.
A BMW 6 Series lease is available in four models: the Coupé, Gran Coupé, Gran Turismo and Convertible. All of them offer the same combination of style and performance.
The Coupé is an excellent two-door car with lots of engines to choose from. The Gran Coupé looks very similar to the Coupé from the front, but this four-door car is actually more like a saloon. And with the Convertible, you have a stunning car that, while being fairly pricey, is sure to catch the eye and provides a lot of power with some of the best engines in any BMW car.
You'll have few complaints inside any of the versions of the 6 Series. Leather upholstery comes as a standard addition on the entry-level trims, and it all looks and feels classy. The 6 Series is also comfortable to drive, with lots of adjustment options and an excellent infotainment system in the Professional iDrive system with its 10.3-inch screen.