Audi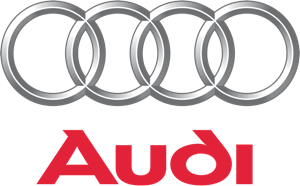 Tt
Audi TT Roadster Leasing Deals
The open-top Audi TT Roadster lease offers a fashionable and stylish car that boasts a stunning design and interior. This is a car that makes a statement, no doubt about it.
It has just two seats, unlike the hardtop, but otherwise, it is quite similar. The fabric hood makes it lighter and faster, and impressively the hood goes down in a matter of seconds. Even the entry-level 1.8-litre engine feels powerful, and it provides excellent performance.
It's a light car, and it goes fast. But it also provides excellent grip, accurate steering and hardly any lean. Despite its power, it remains fairly quiet.
The infotainment system is good, comprising a very large 12.3-inch display. And because it is positioned behind the steering wheel, it's easy to see. The build quality is excellent, and everything feels solid. You will also find plenty of space for tall drivers, even if there is very little space behind.